solvfx, established in 2013, is a Taiwan-based company that utilizes its focus on world leading technology and creative approach to feature films, TV series and commercials.
Our business scope covers pre-production, production, and post-production visual effects.
We commit to create excellent works with experiences from the U.S., Japan, and Taiwan that provide our clients with professional visual effects technology and inspiring works beyond their imagination.
We strongly believe in the following core values: integrity, innovation, international collaboration, continuous learning, and social responsibility.
As a significant force in the field of visual effects production, we actively establish robust partnerships with top-tier visual effects companies in Japan and the United States. Through technological and cultural exchanges, we strive to promote the development of the visual effects industry between Taiwan and Japan. With such collaboration, we aim to bring forth more opportunities and mutual benefits for the future of the visual effects industry.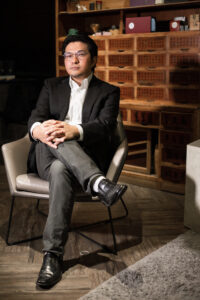 Zhongzhi Wang (Shigeharu Tomotoshi), an entrepreneur with a deep understanding of Taiwanese and Japanese culture and expertise in visual effects aesthetics. Born in Taiwan, his father was an educator who instilled in him a focused and proactive learning mindset, while his mother, who is Japanese, provided him with a diverse cultural background and a unique perspective.
After graduating from Meiji Gakuin University in Japan with a degree in Business, he specialized in film and television visual effects and worked at the renowned visual effects company Hydraulx. He was responsible for the visual effects production of 36 Hollywood blockbusters, gaining extensive experience and insights into aesthetics.
In 2013, Zhongzhi Wang founded "SOLVFX Co., Ltd.", bringing together top talents from the United States, Japan, and Taiwan to provide creative services with an international perspective.
In 2019, he collaborated with the Soil and Water Conservation Bureau to produce the microfilm "The First Cup of Coffee," successfully introducing Taiwanese coffee to the Japanese market. He then participated in the production of "Your Children Are Not Your Children," which won the "Best Art Direction Award" at the 54th Golden Bell Awards.
In 2022, Wang Zhongzhi's works "When the Wind Blows" and "Justice Corridor" were nominated for the "Best Visual Effects" category at the 41st Hong Kong Film Awards.
Wang Zhongzhi's global vision and professional experience have not only been integrated into the film and television industry but have also contributed to the development of various industries. His leadership and innovative thinking will assist Taiwanese products in entering the international market.
Related Companies Founded:
Tridea Co., Ltd.

Luna Cultural Creative Co., Ltd.

Oriowl Co., Ltd.
Graduated with a Master Degree of Fine Arts from the New York Film Academy. While studying film in the US in 2009, he began working as a freelance director and producer, with projects spanning New York, Los Angeles, Taipei, and Shanghai. Since 2012, he has produced three feature films and numerous commercial advertisements and music videos in Hollywood. In 2015, he completed his first Hollywood directorial work, "Reaper," which has been successfully sold in the UK, France, Italy, the Middle East, and the North American market. His latest directorial work is the Taiwanese film "化劫" (Antikalpa), released on June 21, 2023.
Filmography:
Director:
2023 Film "禁忌–化劫 Antikalpa "

2020 Short Film "第一杯咖啡 – But First, Coffee"
2019 Short Film "黑與白 – BLACK & WHITE"
2019 Short Film "山姆的最後一天 – SAM HU'S LAST DAY"
2015 Movie "地獄割魂- REAPER"
Producer:
2023 TV series "落日亡徒" The Renegades"

2019 Short Film "潘朵拉 – Pandora"
2014 film "方舟之戰- Battle For Skyark"
Production:
2017 documentary "綻放真英雄- Taiwan's Toughest"
Assistant Director:
2012 film "西門町 Westgate Tango"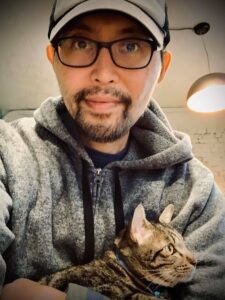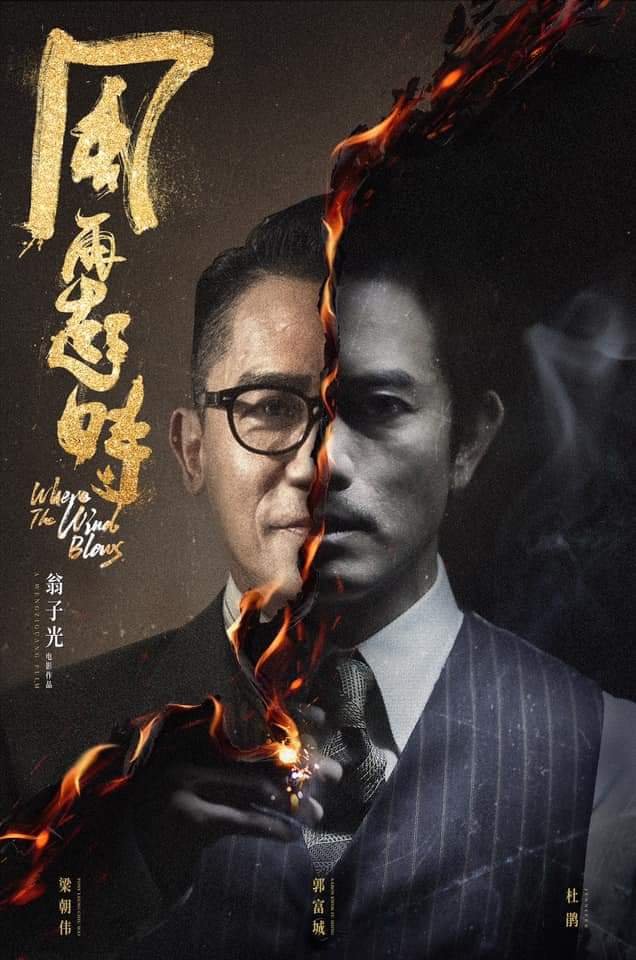 Nominated for Best Visual Effects at the 41st Hong Kong Film Awards.
Nominated for Best Visual Effects at the 41st Hong Kong Film Awards.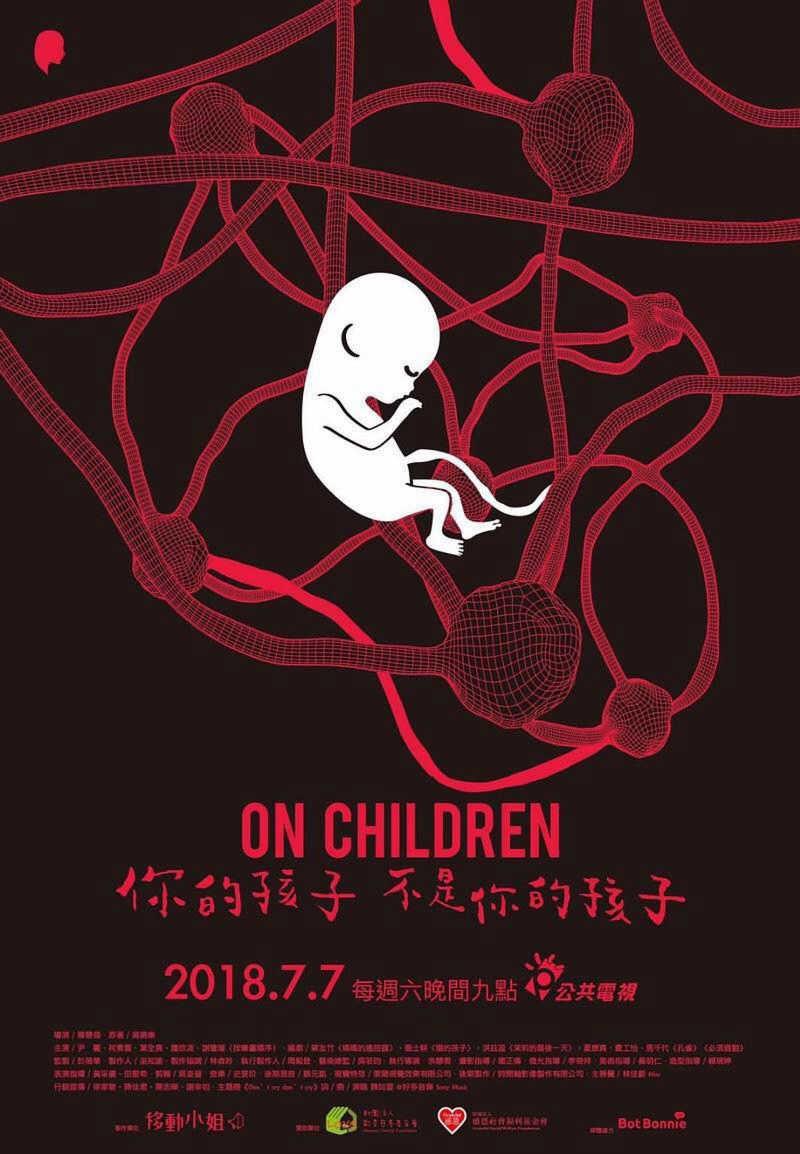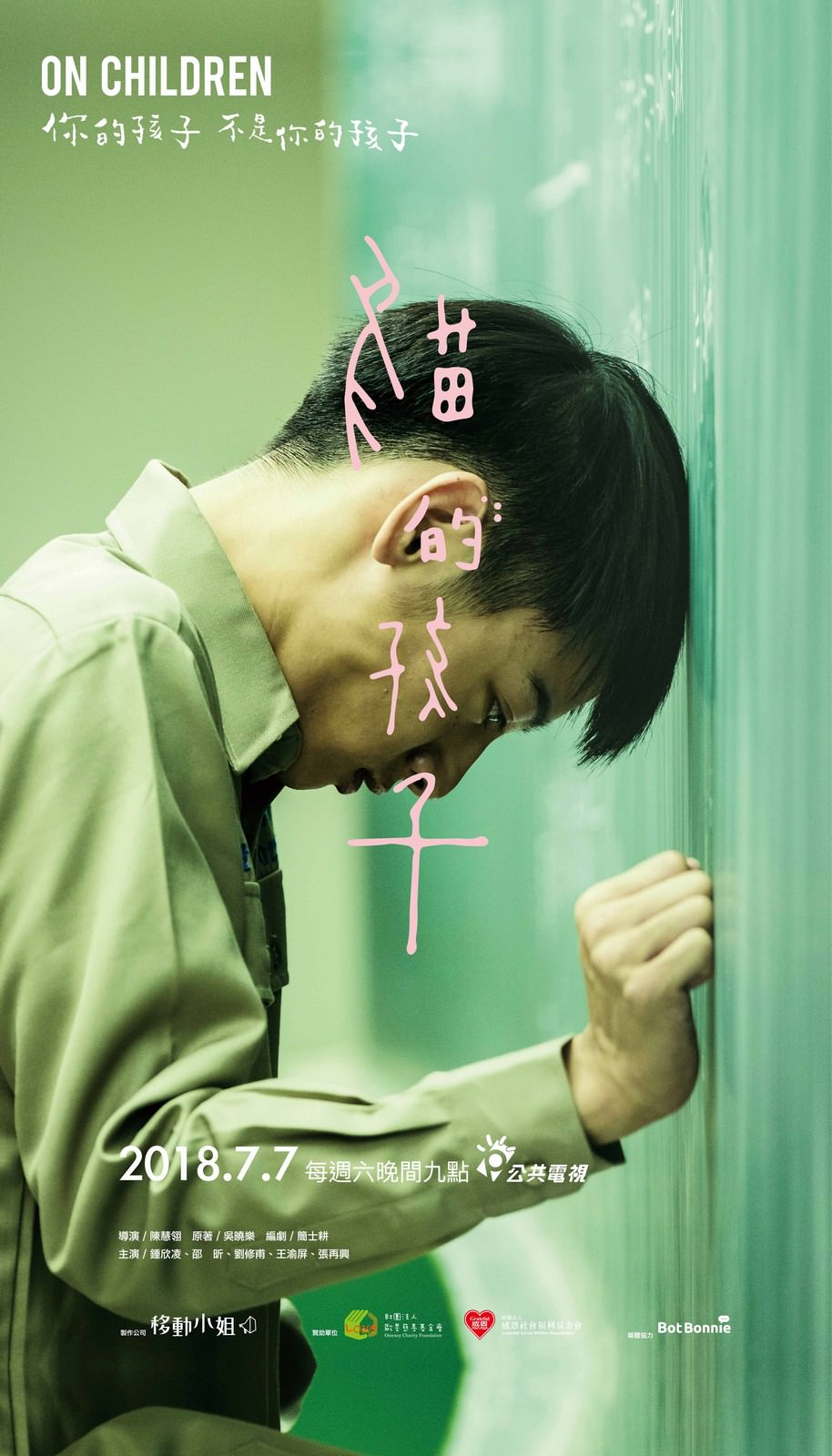 Won the 54th Golden Bell Awards – Art Design Award.